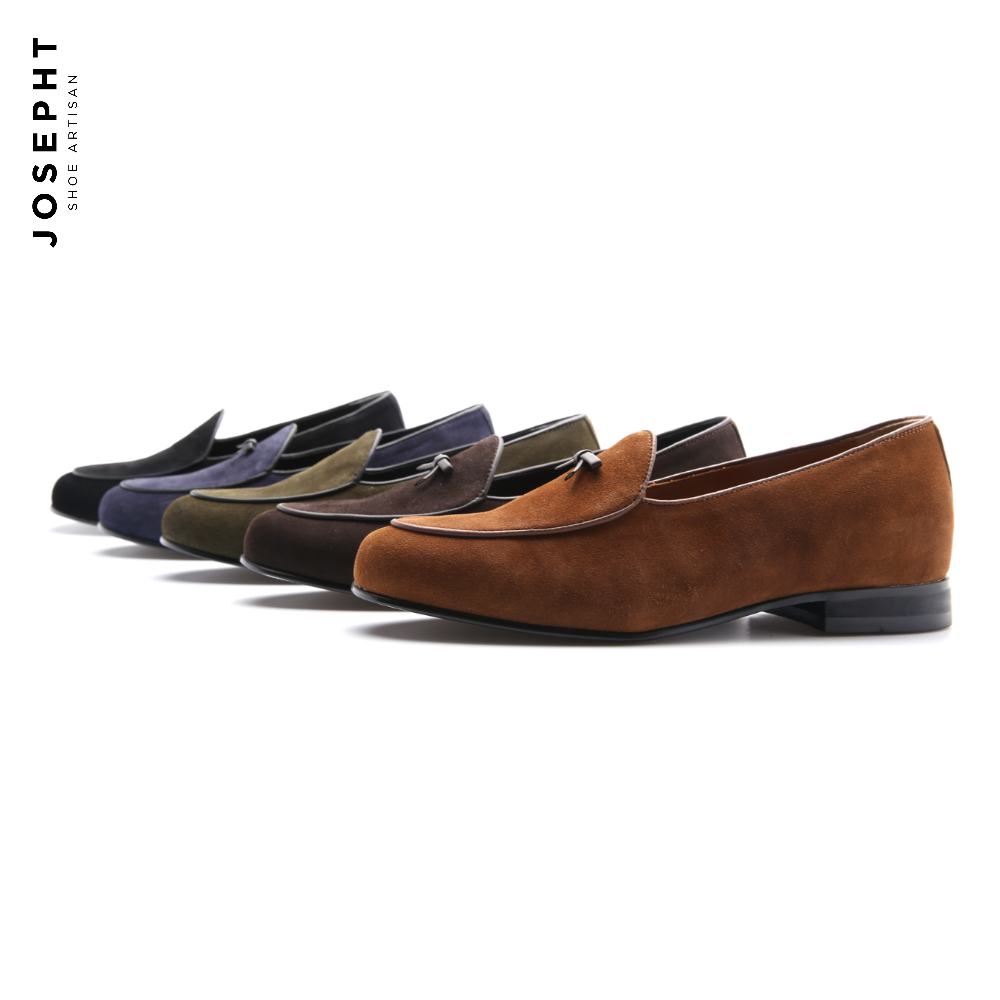 Born in Seoul, Korea
Josepht Shoe Artisan has one top principle to offer the highest quality leather shoes at honest prices. That is one of the most compelling reasons why many customers come back to Josepht Shoe Artisan for another pair.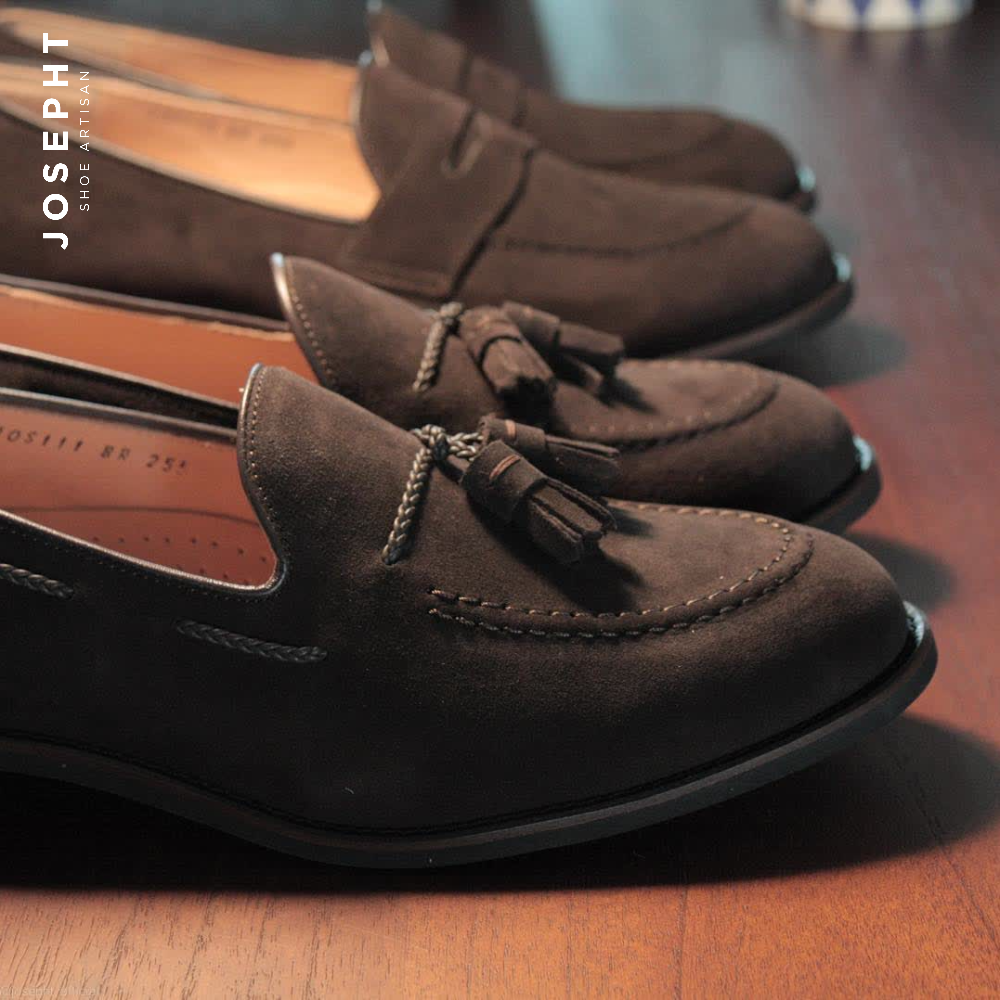 Timeless Design
We thought out for you to offer the minimalist and modern style Shoes that last regardless of trends. By using the premium leather and materials, shoes are durable and sturdy for years.
Not too luxury, Not too shabby. Too busy to pair outfits with shoes? We offer you a decent pair that will shine your outfit of your special day.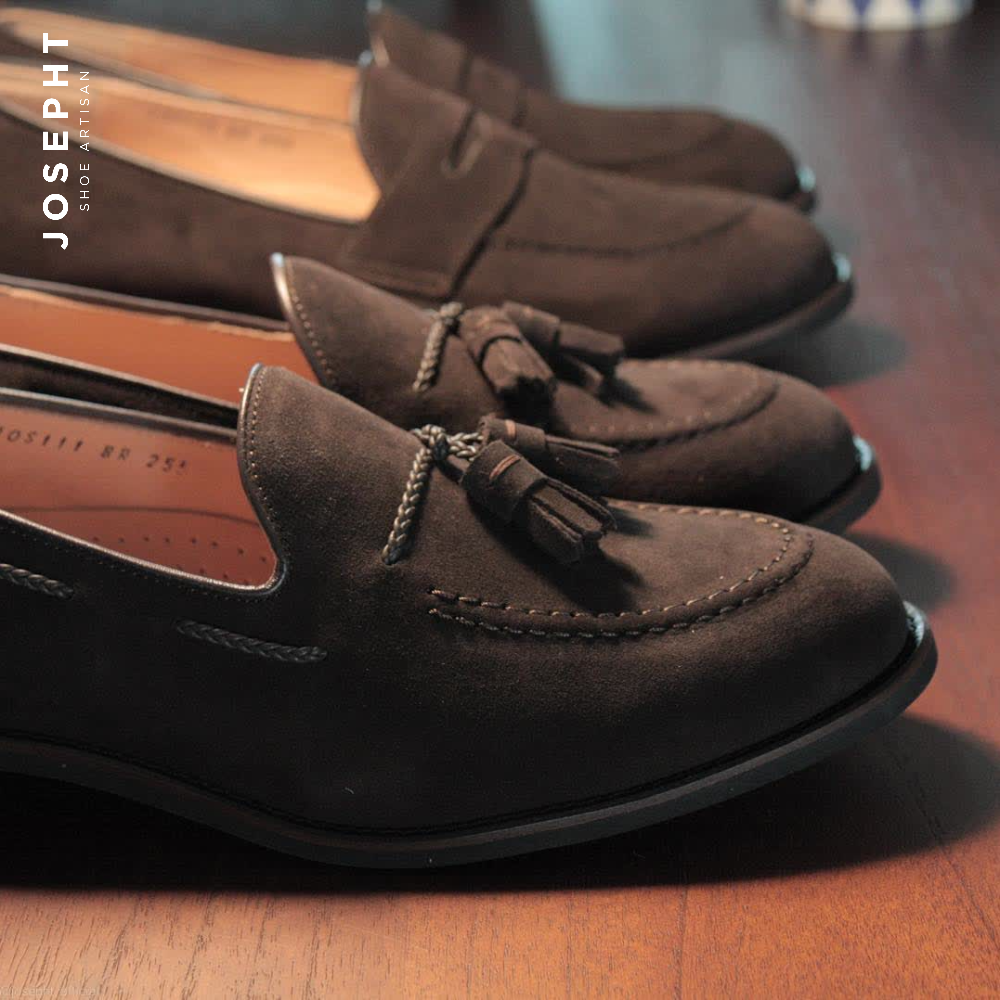 Highest Quality & Honest Price
We started making shoes to provide the finest leather shoes to the broader public at the honest prices possible. We promise you our commitment to quality and honest price.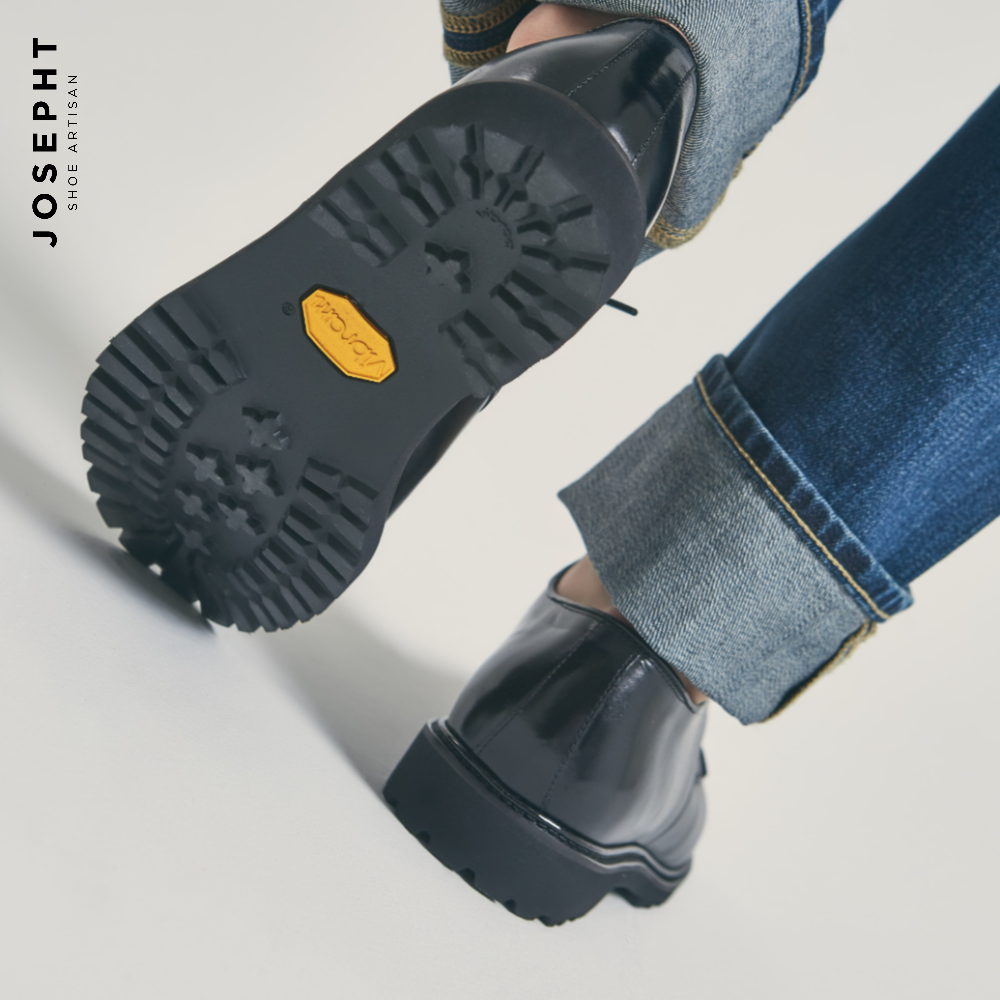 Comfort
Good looking shoes and high-end leather shoes can also be as comfort as running shoes. We are committed to provide the comfiest grip with Ortholite cushioned insole and Vibram outsole